Book an Appointment
with Anah Fowler...
Now accepting appointments:
Monday-Friday
9:00 am - 3:00 pm
​
Please contact Anah for assistance with all of your Medicare questions.​
​
Thank you.
Anah looks forward to seeing you soon!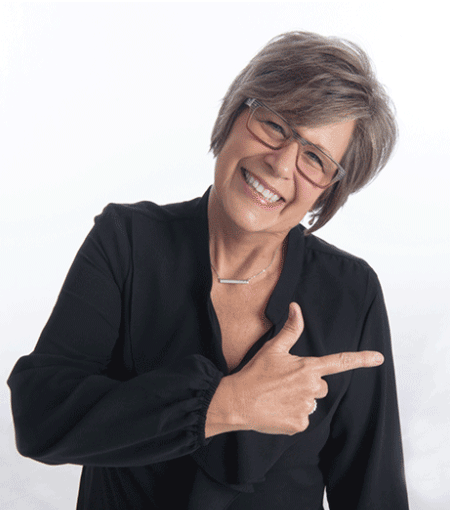 Anah Whitehead Fowler
anah@alabamahealthguidance.com
Anah has worked as a Medicare professional for almost 10 years. Educating individuals on navigating Medicare, and assisting those already on Medicare, or who are new to Medicare, as well as championing Veterans on Medicare or those individuals with low income on Medicare, is a true passion for Anah. She also assists low income individuals with their drug costs and the cost of their part B premium.
Contact Info:
(256) 810-7226 cell
(256) 648-5710 office
​
Location:
885 Florence Blvd.
(Four Lane Shopping Center)
Florence, AL 35630
Are you getting the Veteran civilian benefits you are eligible for?
Contact Anah Fowler
for more information.
cell: 256-810-7226
office: 256-648-5710
Pick Up Your

FREE

Medication Bag
at the Sheffield Veterans Clinic
to use for taking your medications
to your doctor.
Medicare Veteran Plans may include...
​
​
Gym Membership

Dental Coverage

Over the Counter Items

Monthly Give Back
​
To be eligible, you must have both Medicare A & B.
Adjutant Mary Day Smith & Anah Fowler at the
Lauderdale Co. American Legion Post #11.
Veterans serving Veterans.
Alabama Health Guidance is proud to serve this post.
Congratulations to Mary
for being selected as Shoals Woman of the Year!
Please, call our office at


256-648-5710


and make an appointment
to meet with Anah about the
civilian benefits you are
entitled to receive.

We are located in
Four Lane Shopping Center at
885 Florence Blvd.
Florence, AL 35630